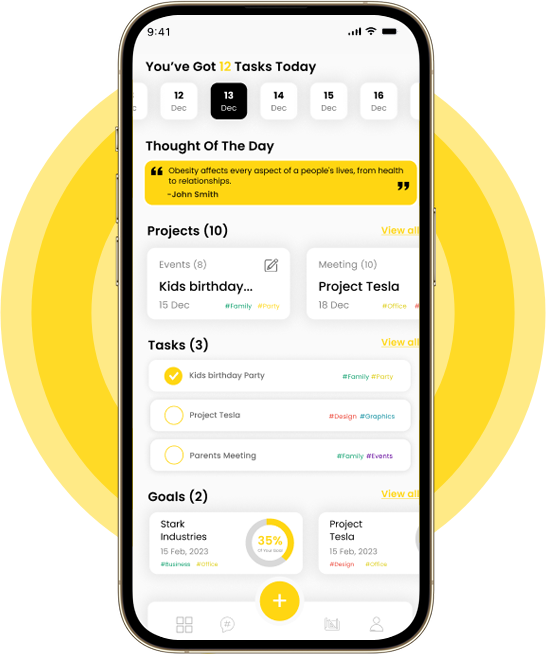 "Introducing "Optio's Prioritization Station" – the ultimate life organizer designed to bring order and harmony to your daily existence! Tired of feeling overwhelmed by the chaos of life's demands? Look no further! Optio's Prioritization Station is your all-in-one solution to conquer your goals and tasks with ease. With a unique hierarchy of Life Aspects, Goals, and Tasks, this app empowers you to break down complex challenges into manageable parts, unlocking your true potential. Visualize your progress with our innovative color-coded calendar, making it a breeze to track your achievements and plan for success. Need quick access to specific tasks? Our hashtag search function enables effortless retrieval of relevant information, ensuring you stay on top of your game. Optimize your time and resources with precision, achieve your dreams, and live a fulfilling life. Get organized and take control of your future with Optio's Prioritization Station – support our IndieGoGo Campaign and have a hand in building the tools to unlock the transformative power of effective life-management!"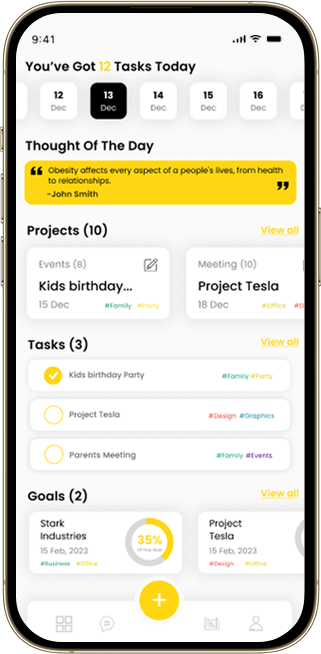 Where Project Management Meets Productivity!
"Optio's Prioritization Station goes above and beyond in empowering you to achieve greatness with its robust project management features! Seamlessly upload and organize important documents, ensuring easy access for you and your team. Plan and schedule meetings effortlessly with the integrated calendar, keeping everyone on the same page. Delegate tasks efficiently, assigning team roles with clear responsibilities to maximize productivity. Embrace a color-coded daily reminder system, providing gentle nudges to keep you on track and focused on your priorities. Whether you're a busy professional, a dedicated student, or a proactive team leader, Optio's Prioritization Station is your trusted ally to conquer life's challenges. Simplify your journey to success, stay organized, and thrive with confidence. Optio's Prioritization Station – where productivity meets purpose!"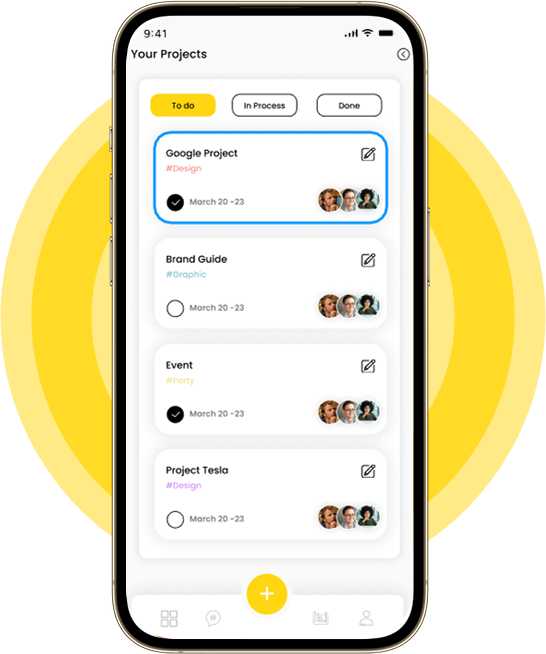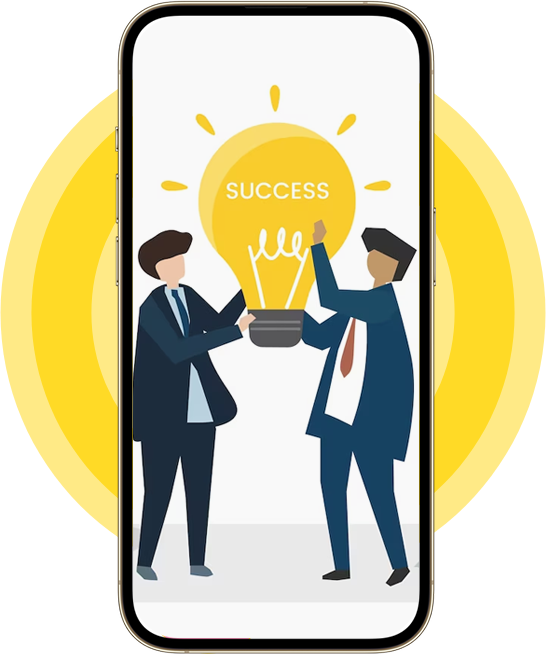 Vision without tenacity makes for a hollow dream, and hollow dreams are useless to the dreamer. It is tenacity that separates the average dreamer from the accomplished visionary.

Prioritization Station
Our app, the Prioritization Station, is currently in its beta stages, but we're already working on new designs and additions to make this organizational app better and more user-friendly. You can download it on the Apple Store and Google Play! Click the button below to learn more!

Our Focus
We strive to create unique and meaningful content through inspirational quotes, insightful snippets of writing, attention-grabbing art, and sage advice. To talk with our founder, visit our discord server, Optio Roma. To learn more about us and our vision of mobile apps and motivational content,

Education
We also strive to write unique snippets about philosophy, oration, history, science, and technology. To view our blog, in which we delve far deeper into these topics, then click the button below! You can also find some of these posts on our Reddit page, but if you want access to more exclusive writing, you can find
Technology Lost to
Time X: Central Heating
As Europe faces a potential heating crisis this winter as war rages on and Russia holds its precious gas hostage from the desperate Europeans, an uncertain future faces the continent.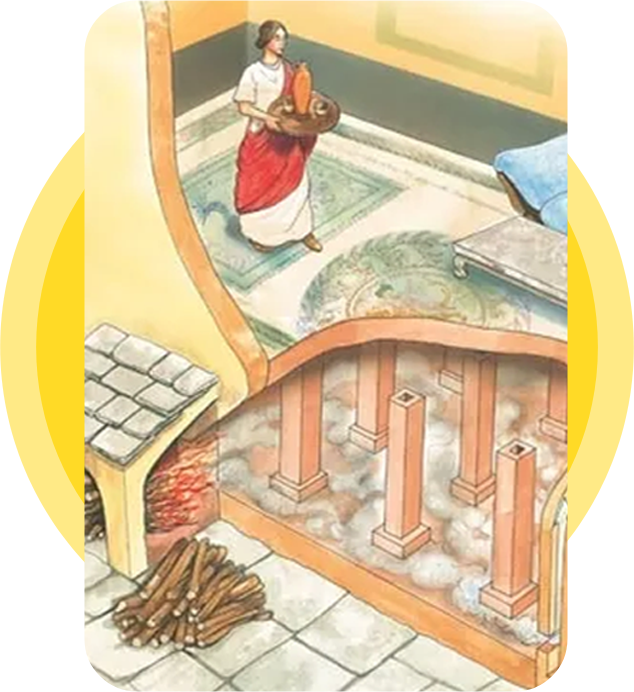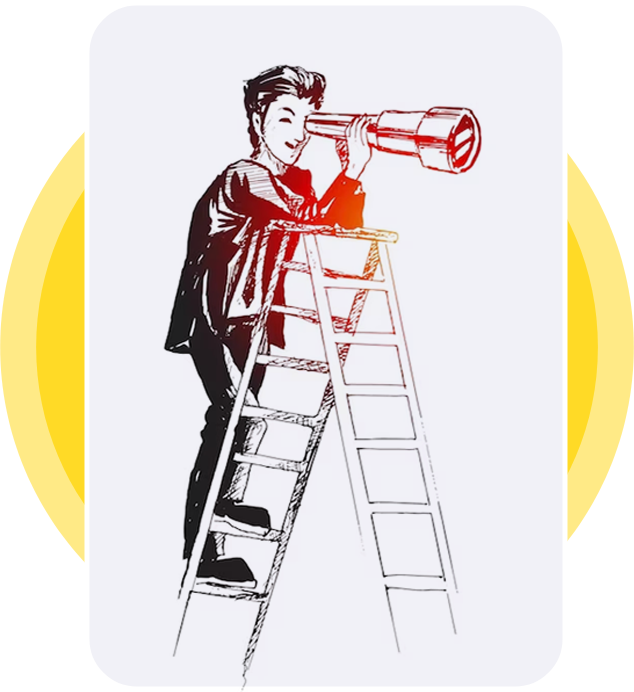 "Welcome to the "Optio's Prioritization Station" IndieGoGo crowdfunding campaign, which we will be launching soon! Join us in bringing the future of productivity to life by supporting the development of our beta versions. With your contributions, we're crafting a revolutionary app that simplifies task management, enhances collaboration, and empowers you to achieve your goals with ease. By backing our campaign, you'll not only be a part of transforming productivity but also enjoy exclusive rewards. From early access to premium features, personalized coaching sessions, and even opportunities to become beta testers, we have a range of perks to show our appreciation. Our timeline envisions gradual access, with early backers getting a firsthand experience. Your support will drive us towards launching the full app and delivering a top-notch user experience. Let's reshape productivity together – join the campaign and be a pioneer in the future of organization and achievement!"